Canadian EMS and Paramedic Research Network 2019 Symposium and Annual General Meeting
The Canadian EMS Research Network (CERN-RCRSP) would like to invite you to our 2019 Symposium on Monday, May 6, 2019 in Vancouver BC.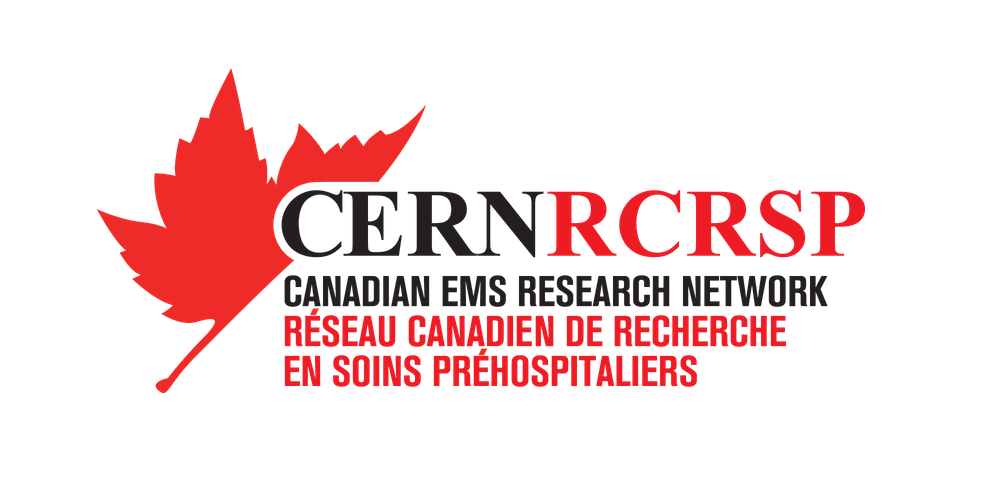 Explore the trends, issues, and potential in big data in paramedic research. Learn about big data research in paramedicine across Canada. Critically examine the limitations, barriers, and cautions when using big data.
For more information and registration, follow the links below: