Fall 2023 CME Now Available
Paramedics participating in Fall 2023 CME are invited to complete the online module now available on MedicLEARN.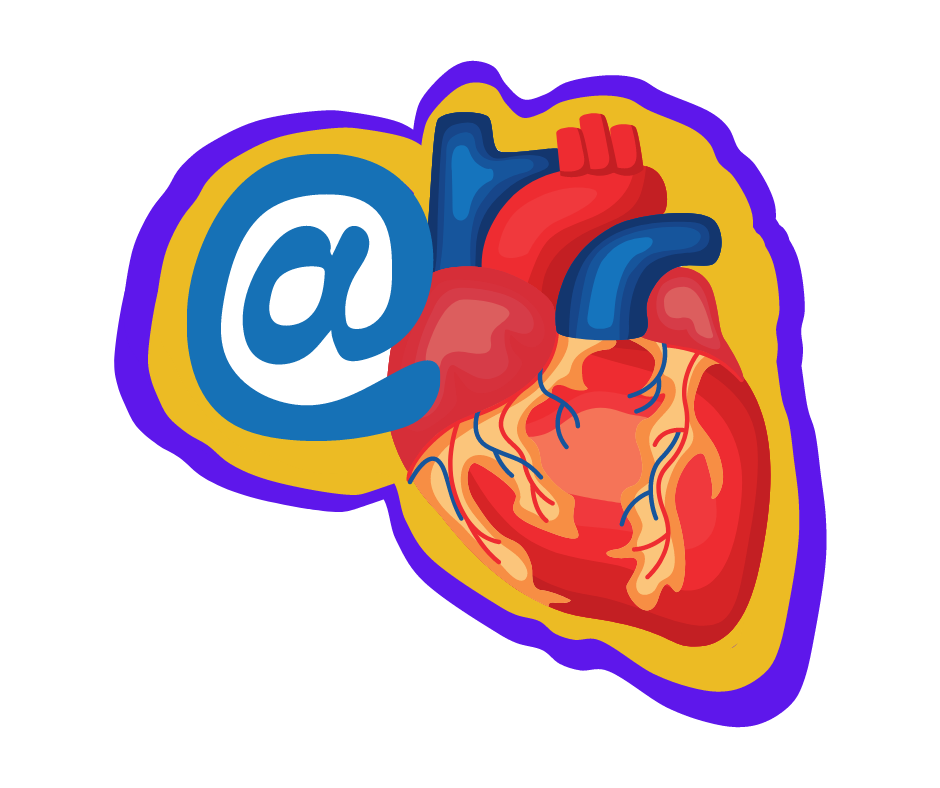 Under the theme "Matters of the Heart," paramedics will learn and practice skills related to cardiac care during Fall CME. The online didactic portion accounts for 4 hours of content and includes:
medical cardiac arrest management
tachycardia with a focus on synchronized cardioversion
bradycardia with a focus on transcutaneous pacing
STEMI and sex bias
Left Ventricular Assist Device (LVAD)
Following completion of the prerequisite online module, paramedic services will schedule each participating paramedic for a 4-hour block of class time with one of the RPPEO's facilitators. In class, paramedics will practise using case studies, scenarios and equipment for assessment and management of cardiac complaints.
Fall CME is mandatory for ACPs and available to PCPs in participating services.