The Regional Paramedic Program for Eastern Ontario (RPPEO) will provide leadership in the development of an integrated, performance based, regional system for the delivery of high-quality, compassionate pre-hospital health care services across Eastern Ontario.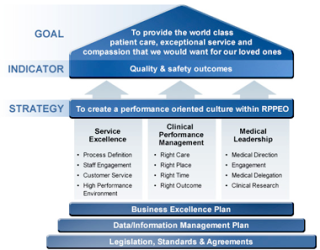 The RPPEO will deliver a wide variety of educational opportunities to providers in collaboration with the Hotel Dieu Hospital, the University of Ottawa, Queens University, community colleges and other training organizations.
The RPPEO will develop, share and apply new knowledge and technology in the delivery of evidence-based patient care, through nationally and internationally recognized research programs, in partnership with regional paramedic/EMS agencies and regional stakeholders.
The RPPEO promotes and enables innovation, and the development of sustainable partnerships.