Congratulations to our Director Penny Price voted by EMS1.com as the 10th most influential woman in EMS internationally.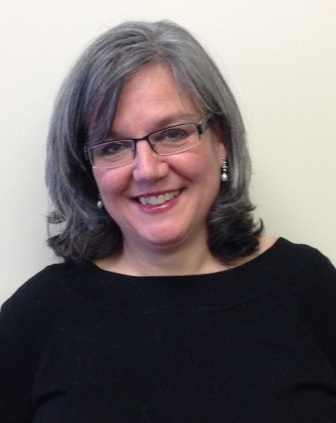 Penny Price is the director at Regional Paramedic Program for Eastern Ontario. In 1999, she left Canada to become executive director of the National Ambulance Service of Qatar in the Middle East. Though there was limited ambulance service in the capital city, her role was to build an EMS system to serve the entire nation.
Over the course of a decade, she helped the national ambulance service grow from six ambulances and a staff of 60 to 60 ambulances, 25 interfacility transfer vehicles and a staff of more than 700. In the process of building a national EMS system from the ground up, Price sought out best practices from around the world and borrowed ideas from several countries.