The COVID-19 pandemic is affecting almost everything in our lives and clinical practice … even
medication supplies
!
Increased demand is fueling medication shortages
in some cases. In other cases, the active ingredient is not available locally or manufacturing has slowed down.
All of these lead to the same results:
medication is harder to supply
.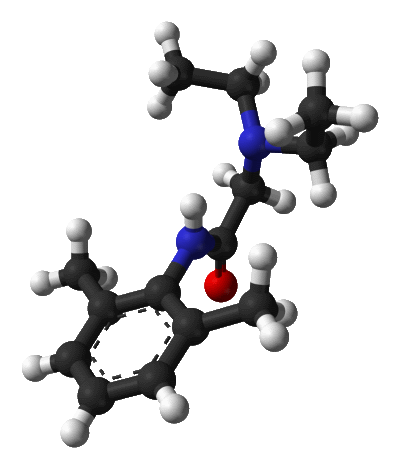 Some of you have already experienced the
effects of medication shortages such as:
Medication needing to be substituted, such as amiodarone and lidocaine
Lack of prefilled syringes
Complete lack of a medication
Changes to medication labelling – we may get medications in other languages (there is Spanish salbutamol and ketamine in Canada now) or with other names (adrenaline instead of epinephrine)
Changes to ampoules or vials so that they are easily mistaken: one service has ketorolac and naloxone vials that look very similar
In Eastern Ontario, some services are now using lidocaine because amiodarone is unavailable. Our ALS PCS suggests that paramedics consider administration of lidocaine when amiodarone is not available.
To help avoid dosing errors if you're administering lidocaine, remember:
the dose calculations for lidocaine and amiodarone are different
always check the name and concentration of medication
Checking the ALS PCS when you review your 5 Rights and before you administer a medication can always help you, especially when there are challenges like medication shortages.
Use this dosing chart based on undiluted lidocaine to help you.
If you need charts for any other substitution medications or have any questions, concerns, or patient safety issues please report using the RPPEO Patient Safety Incident Report Form or contact quality@rppeo.ca.